Calvary Kids Bible Club
meets on Sunday nights from 6:00 to 7:15pm. Calvary Kids Bible Club is designed for children 3 years of age through 6th grade. We use Answers in Genesis Bible curriculum. The program is broken down into four groups. First, there are our 3 to 5 year olds. Second, we have our 1st and 2nd graders. Thirdly, children in the 3rd and 4th grade are combined. And last but definitely not least our 5th and 6th graders. Each child receives a take home sheet appropriate to their age to study, and then upon their return recite the memory verse in class. During class we have singing, story time, skits, object lessons, games, and much more. The lesson books teach them Bible memorization and also more about God's Word to help them grow and mature in their walk with Christ. We would love to have your kids join us to help them grow and encourage them in the Lord. If you have any questions about the program feel free to
e-mail
, or give us a call.
Key Concepts:
The Bible is Trustworthy - We can trust all of God's Word.
God's Attributes - God's attributes are displayed throughout the Bible.
Chronological/Historical Teaching - The Bible presents true history, not just "stories."
The Bible's Redemption - God's plan of redemption is woven throughout Scripture.
Apologetics - We must be ready to give an answer for what we believe.
Life Application - We are to live in light of what the Bible teaches.
Calvary's Youth Group
We understand the importance of reaching out to the youth to build strong foundations in our Lord Jesus and teaching them to strive to follow Christ and grow the kingdom of God through prayer, bible study, outreach, games, conferences, festivals, outings, and getting involved with the church to start a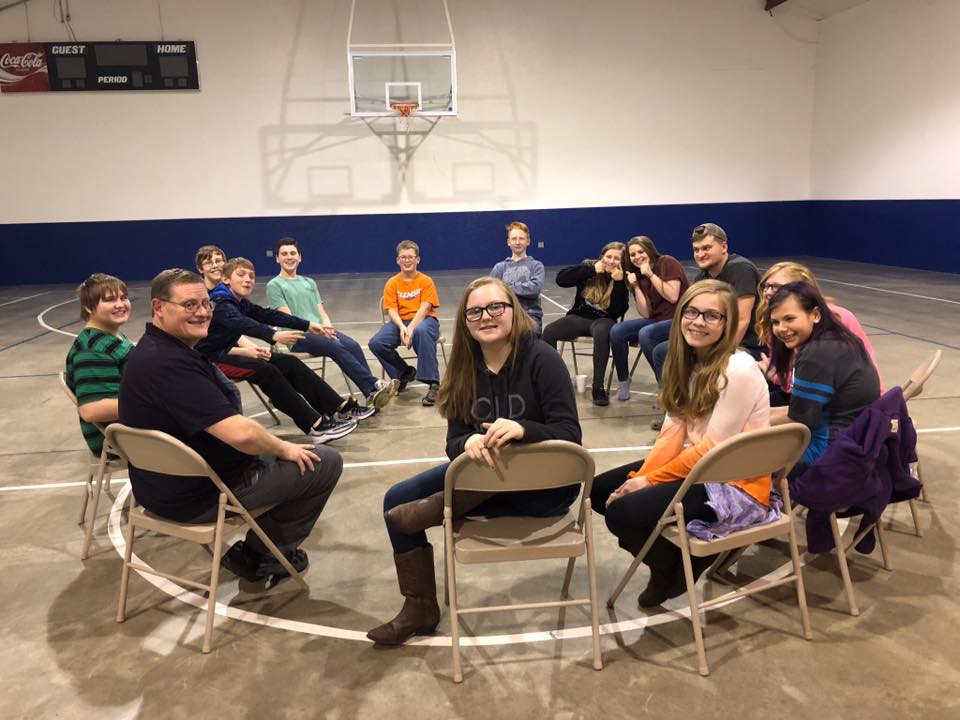 revival with our youth here at Calvary.
Youth Group – 12–17 years of age
Every other Saturday Nights
(See calendar for dates)
5:30pm-9:00pm