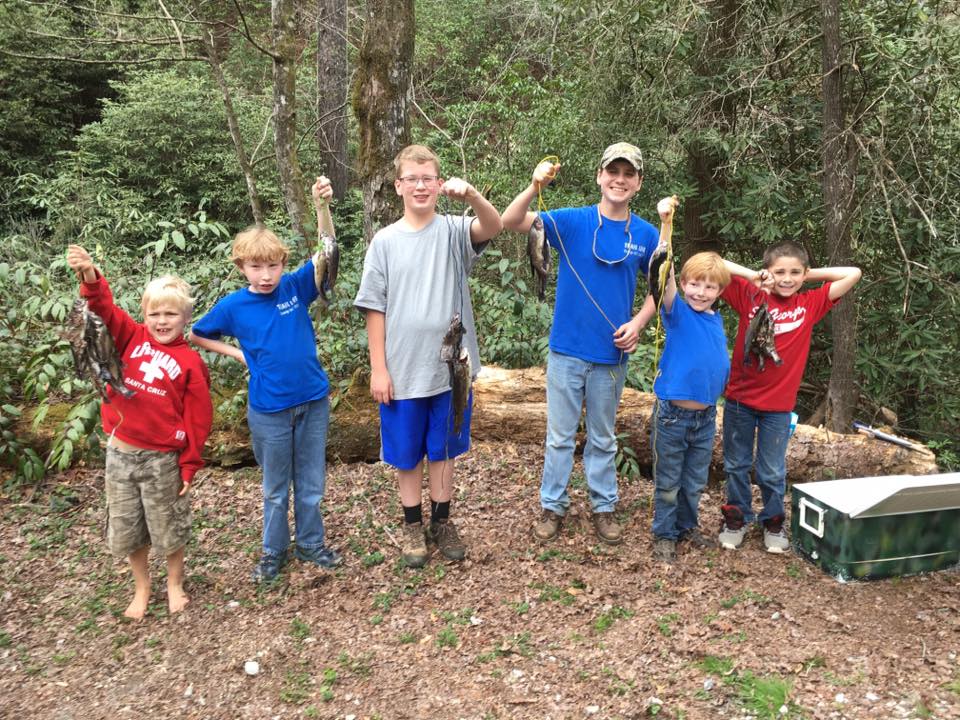 Trail Life USA is a Christian Outdoor Adventure, Character, and Leadership Program for boys and young men, centering on outdoor experiences that build a young man's skills and allow him to grow on a personal level and as a role model and leader for his peers.
Our vision is to be the premier national character development organization for young men which produces Godly and responsible husbands, fathers, and citizens.
Our mission is simple and clear: to guide generations of courageous young men to honor God, lead with integrity, serve others, and experience outdoor adventure.


Please see our calendar page for our next meeting date. All meetings are held on the 2nd & 4th Monday's of the month at 6:30pm, in the gym. All boys from k5 through 9th grade welcome!
Troop SC-1611 would love to have you!


http://www.traillifeusa.com/
Be sure to check out our Facebook page to see photos from our troop meetings:
https://www.facebook.com/CalvaryBaptistGWDSC/